DEVELOPING MOBILE STRATEGY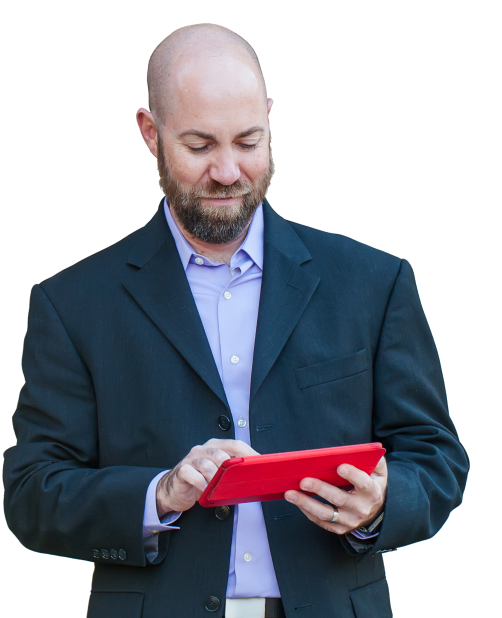 Many companies feel overwhelmed by the sheer number of options in mobile devices and applications available to them. They have trouble deciding which way to go and when to go there – timing is important to optimize your investment in mobile.
Fogle Consulting follows a simple process for developing a mobile strategy. In as little as two weeks, Fogle can evaluate your current situation and future needs. Then we can provide recommendations with a plan of action. We will brainstorm, develop, and prioritize ideas based on opportunities for higher efficiency and greater profitability. We then compare these to potential restraints like infrastructure, risk and cost. The result is a plan that provides maximum benefit and user adoption.
Fogle will create a solid foundation by identifying the customer's goals and objectives, reviewing any previous or existing mobile-related initiatives, and aligning expectations with business values and drivers.
Through multiple sit-down sessions with a wide range of business teams, Fogle will capture the various scenarios that require mobile solutions. We document mobile use cases from key stakeholders before focusing our analysis on the relevant actors, data and mobility requirements, high-level functionality and security standards. A matrix is created to organize and evaluate the capabilities needed in each scenario or department.
Together, we brainstorm application ideas through process visualization to discover opportunities for innovation beyond simple additions to existing systems. Additionally, we explore the latest mobile device capabilities to create valuable user experiences. We then further refine our best ideas.
We prioritize concepts based on projected ROI and technology constraints to identify usable solutions. A realistic plan with a timeline is developed to assure the realization of the mobile strategy, including short and long-term recommendations.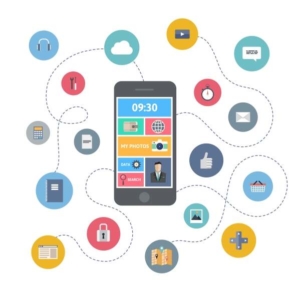 CONTACT
FOGLE CONSULTING
TODAY
Find the right mobility solutions for you.