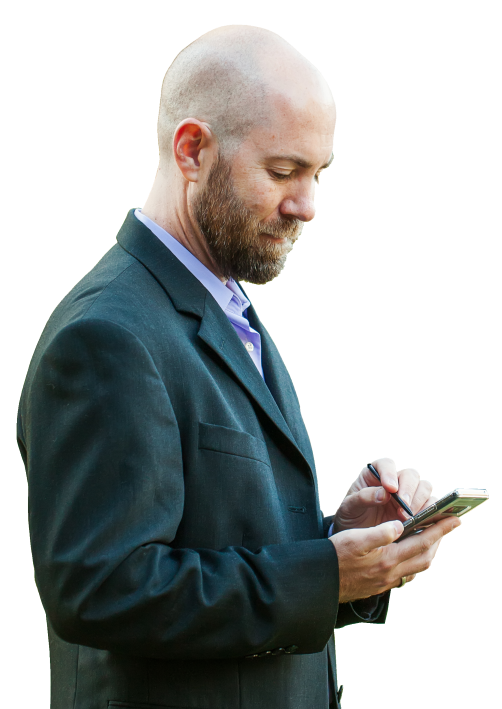 It's important to take the steps necessary to prepare IT for the mobile arena. Fogle can work with your IT department preparing them for the new challenges of managing mobile technology. Our IT Strategy consultation assesses your IT department's readiness and ability to determine how IT should adapt to these challenges.
We provide a prioritized, phased plan to get started and close any existing gaps. These recommendations ensure your IT team has the tools, processes, and skills to build and support a thriving mobile strategy moving forward.
Fogle will assess your current IT maturity and identify areas that need improvement. We conduct a comprehensive risk analysis of all proposed mobile use cases and review existing policies and procedures in support of the mobile infrastructure.
During our risk analysis, we review each use case presented by the client's IT group to understand the potential impact of a security compromise. Then we categorize the potential risks to devise custom strategies to mitigate risk moving forward.
Mobile adoption policies, procedures, vendors and standards vary for each organization. Knowing the pros and cons of various approaches can be overwhelming. At Fogle, we lay it all out and recommend the best options for your company.
Fogle provides recommendations across 100+ IT mobile maturity areas, including app delivery, web services & integration, network & security, business & technical policy, MDM/MAM and end-user support.
Our IT readiness assessment and plan will help your team build an infrastructure for mobile—covering everything from app ideation, design and development to distribution, security and support.
We conclude with the development of an action plan. This plan summarizes our findings, recommendations, timelines and next steps. Phases are outlined in the way they should unfold; ordered by the value to the business, the readiness of the IT group, and the cost. We will categorize projects as "immediate," "short-to-long term" or "future endeavor" based on use cases, IT mobile maturity, policy characteristics and standards creation processes. Similarly, each project and tactic is prioritized by its alignment to business needs, IT organization readiness, and cost. Our goal is to ensure the end result is a realistic, obtainable and successful roadmap.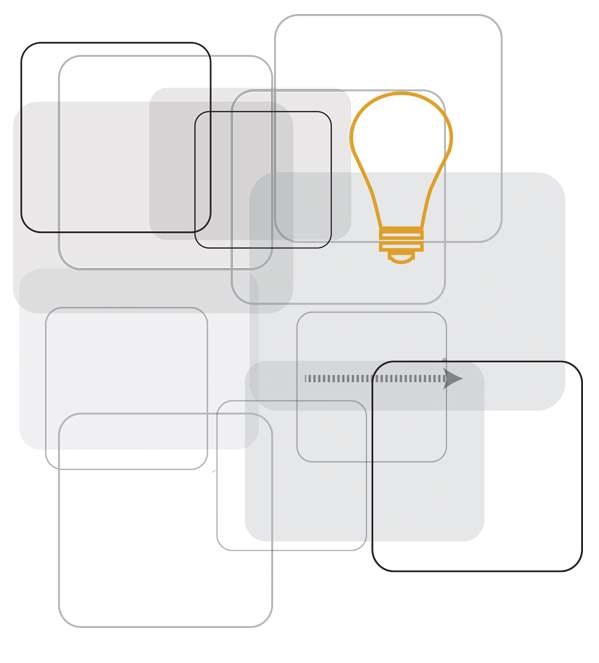 CONTACT
FOGLE CONSULTING
TODAY
Find the right mobility solutions for you.