EMERGING MOBILE TECHNOLOGIES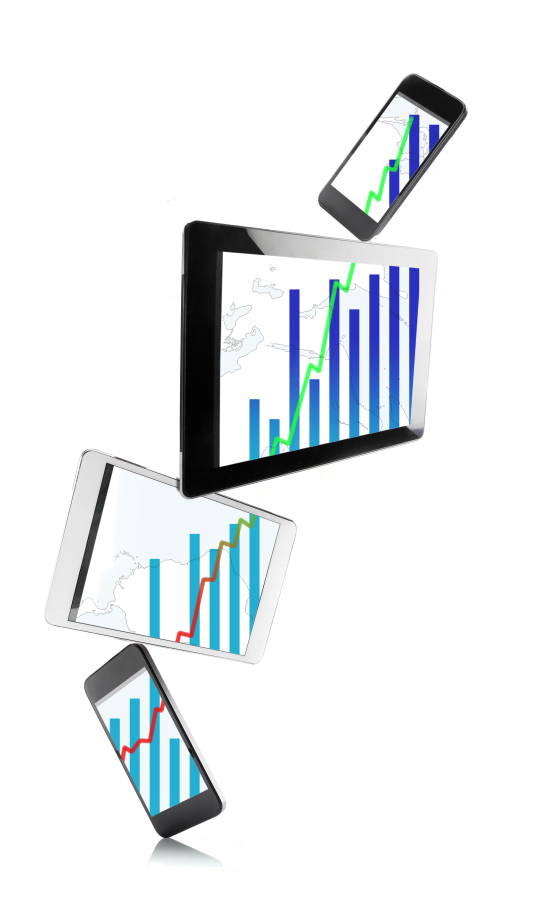 Augmented & Virtual Reality, Artificial Intelligence, Machine Learning, and other new revolutionary technologies are what innovative companies are always interested in. The challenge for them is to cut through the hype, simplify the complex, and choose the right technologies. Then you must create a plan to implement these new ideas in the field.
Fogle's experience and expertise can help your business and IT department realize first-hand the benefits of adopting the latest technology. This is where Fogle's experience can be leveraged to help companies create innovative mobile solutions. Fogle can help:
Build contextually-intelligent mobile applications
Ensure proper IoT security
Leverage innovative technology to create exciting, productive workplace experiences
At the end of process, your team will be armed with a plan for implementing a revolutionary new technology.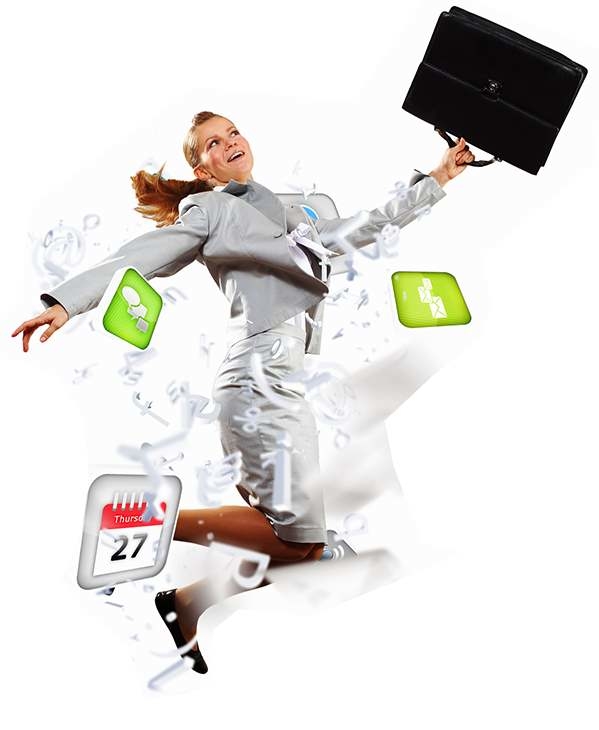 CONTACT
FOGLE CONSULTING
TODAY
Find the right mobility solutions for you.