CREATING A MOBILE COMMUNITY OF PRACTICE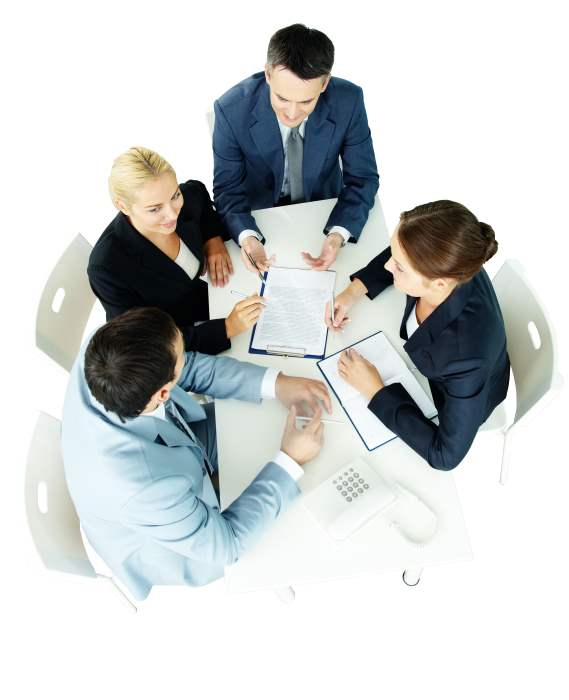 Fogle will help create a team, of (existing) internal employees, that collaborates to create the standards required to achieve the most success. In other words, we connect people, processes and technology for strategic success. This team, called a 'Mobile Community of Practice' (MCOP) is a centralized body that ensures all mobile initiatives are in-keeping with the business's larger objectives.
Establishing a Mobile Community of Practice (MCOP) will help your organization avoid fragmented mobile projects and rogue apps. With an MCOP in place, your company can begin to embrace mobile in its entirety, mitigate risk, ensure regulatory compliance and meet organizational goals. Alternately, if your company already has an MCOP, we will evaluate it and provide a plan for optimization to ensure your practice is running efficiently and in-keeping with current best-practices.
Fogle can either act as a resource for best practices, standards, expertise, or be a manager overseeing the management responsibilities of mobile projects.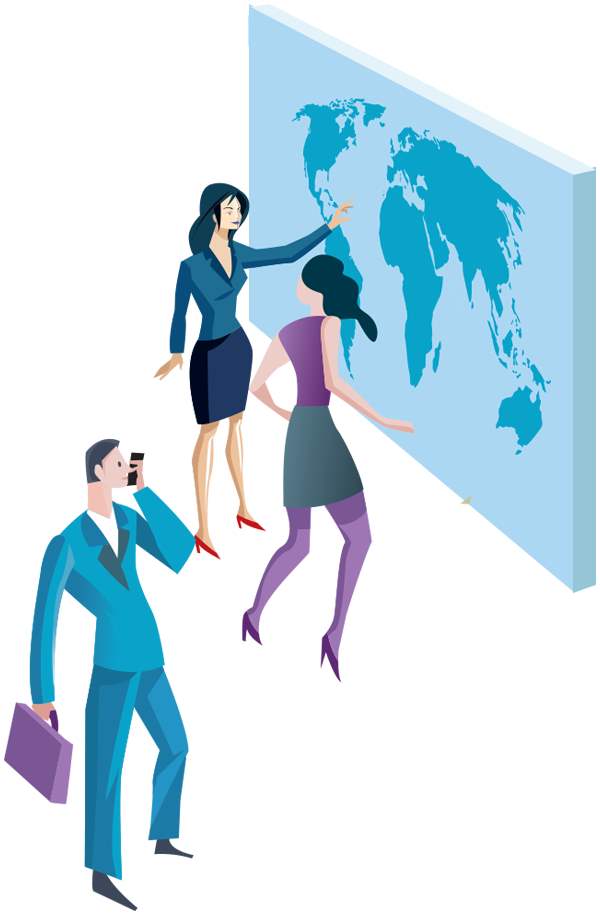 CONTACT
FOGLE CONSULTING
TODAY
Find the right mobility solutions for you.