ENTERPRISE MOBILITY SOLUTIONS 
FOR MID TO LARGE SIZED BUSINESSES
Companies need their mobile devices to make their business run smoothly. From running mobile applications to enabling employees with corporate phones, Fogle Consulting helps companies efficiently and effectively manage their mobile devices.
THE PROBLEM IS STRAIGHTFORWARD
"I have all these mobile devices and am not able to manage them." Or "I am implementing a new mobile app and want to manage the application and the devices it runs on." Solutions for these technical issues are complex. Fogle Consulting can help simplify the process, reduce cost, increase revenue and enable innovation.
FOGLE

MOBILE TECHNOLOGY SERVICES
Fogle Consulting has deep experience helping customers tackle new technologies, develop mobile strategies, and build apps that streamline business processes to dramatically boost revenue and reduce costs.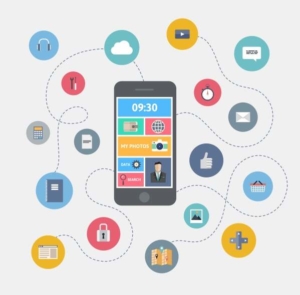 Fogle provides strategies that will modernize your processes, increase productivity and boost revenue. We can help you evaluate, refresh and simplify business processes and systems for more productive mobile interactions between employees and customers.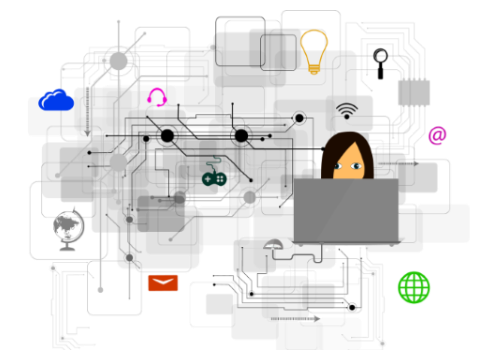 Fogle can work with your IT department, preparing them for the new challenges of the management of mobile technology. This includes training and other educational opportunities to enable a sustainable support model allowing your organization to continue to support and innovate long after our engagement.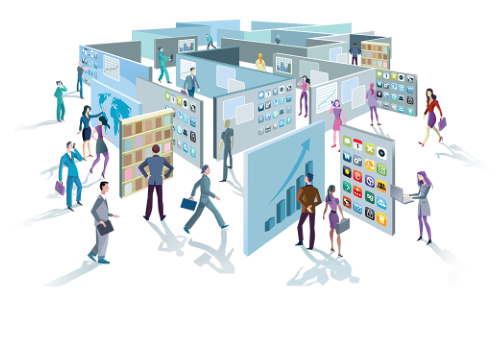 Fogle can help build a team of internal employees that will collaborate to create and prioritize the most innovative and effective mobile solutions for an organization's employees and/or their clients. Time and money can be wasted when individual efforts are redundant or disjointed.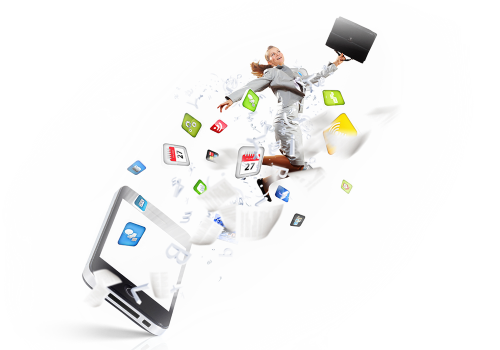 Your employees expect their mobile devices to provide the information they need at the exact moment they need it. Today's technology can make mobile even more intelligent, and in some cases can anticipate the user's needs. Fogle provides insights into technology to enable your organization in the most efficient, sustainable method available.
CONTACT
FOGLE CONSULTING
TODAY
Find the right mobility solutions for you.